Remove OPEN PORES along with ACNE, BLACKHEADS FAST, EASY, AND PAIN-FREE!
 DermaSuction REDUCE PORES, BLACKHEAD AND IMPURITIES: blackhead removal can be a daunting task but using DermaSuction isn't. Gently removes impurities and blackheads from pores without squeezing. 
Features:
✔️Three-speed adjustment
✔️Deep cleaning Physical blackhead, dredge pores, and export dirt
✔️Open the ion export function, through the physical positive and negative alternate flow
✔️ The blackheads deep in the pores are sucked out, and the skin reaches a deeper cleansing
How to Use :
1: Replace different suction heads according to your needs.
2: Please use a hot towel or steamer for about 5 minutes to open the pore.
3: Move the mitesser cleanser back and forth around the pore, don't leave it on the same pore if the skin gets hurt.
4: After washing your face, please use an ice towel or cold water to shrink pores. Warm tips Do not use it for more than 5 minutes to avoid skin damage.
Specification :-
✅ Material: ABS
✅ Power: suction: approx 53kpa
✅ Weight: 180g Approx
Package included :-
✅ 1 x pore cleanser
✅ 4 x Vacuum Suction Nozzle
✅ 1 x User Manual

✅ 1 x USB Cable

✅ 1 x Adapter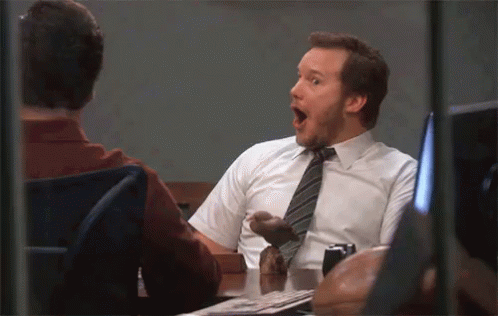 REAL CUSTOMERS: